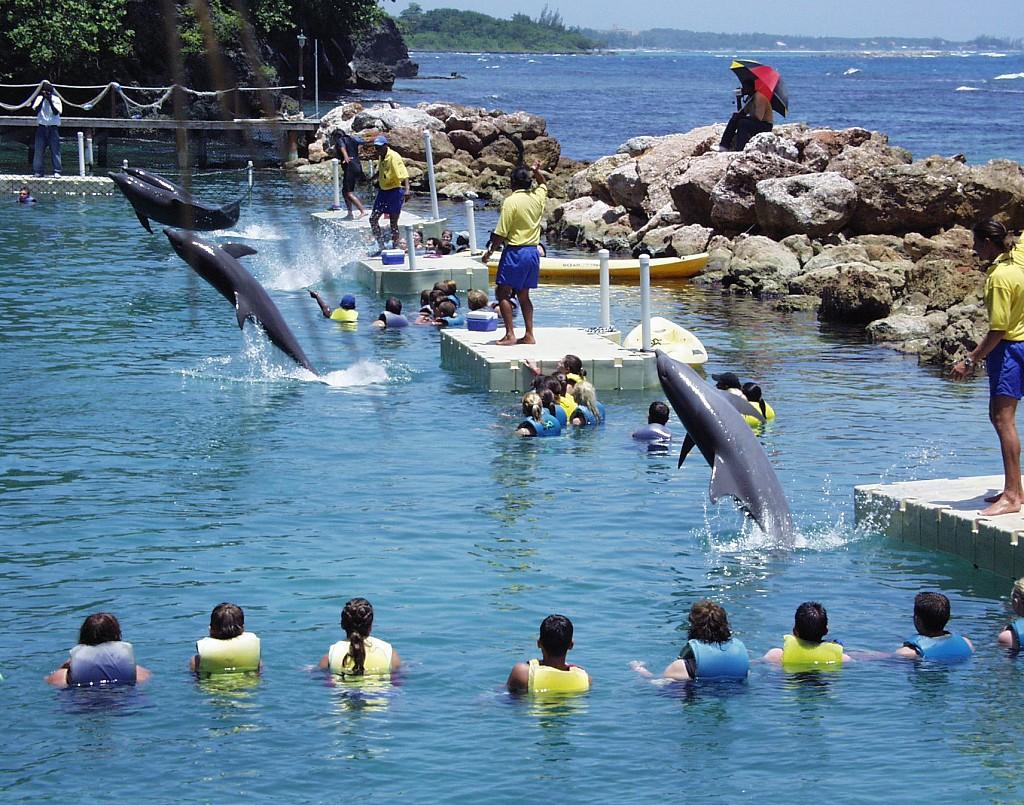 Management

Manager:

Stephen Johns

Email:

info@lorum.com

Website:

www.lorum.com
Dolphin Cove
Stephen Johns
Dolphin Cove is Jamaica's number one attraction. We offer dolphins, sharks, stingrays, glass bottom boats, pirates, parrots, and many other things to see and do. Come for the day to make memories of a lifetime. We have a large beachfront property that allows you to watch or interact with the dolphins, or some of our many beautiful animals in our two locations in Jamaica for you to chose. We have locations in Ocho Rios and Montego Bay (Negril). Weather you come to Jamaica by sea on a cruise ship or stay in one of the hotels we have the perfect day waiting for yo, fun for all ages!.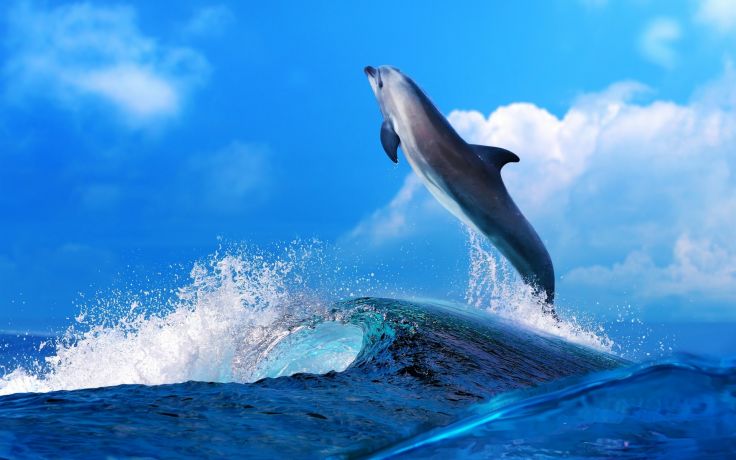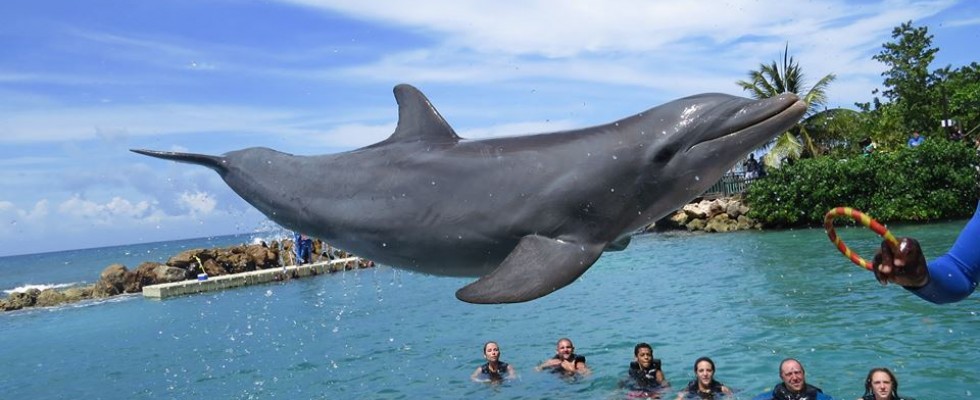 Dolphin Cove Montego Bay is in a magnificent property situated on 23 acres of ocean frontage in just a short car ride from Negril. You will have the opportunity to interact and swim with dolphins, enjoying the thrill and love of these amazing lovable marine mammals.
Did you know that swimming with dolphins is considered one of the top ten bucket list items? When you come to Dolphin Cove Montego Bay, you not only get a chance to live this dream; you have the opportunity to knock off a few more like riding a camel and interacting with stingrays. Montego Bay Dolphin Cove is a place where you come for the day but remember for a lifetime.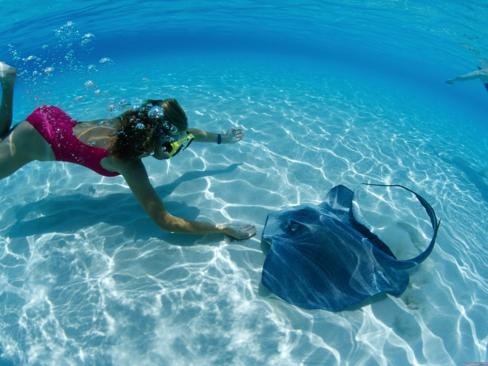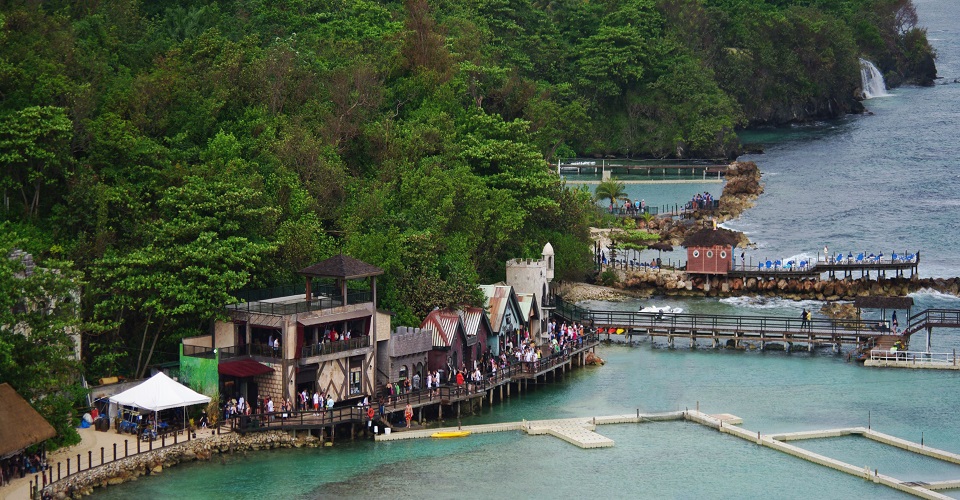 Here is the place for the best tours in Montego Bay since the entrance fee includes a day enjoying lots of fun activities. There is something for everyone!.
Interact with stingrays
Pet the camels
Watch our hilarious Shark Show
Entrance is included with all Montego Bay dolphin swims and sharks interactive programs. Once at Dolphin Cove, you'll have the Experience of a Lifetime!
http://www.dolphincoveja.com/ >>> website
TEL : 876-974-5335