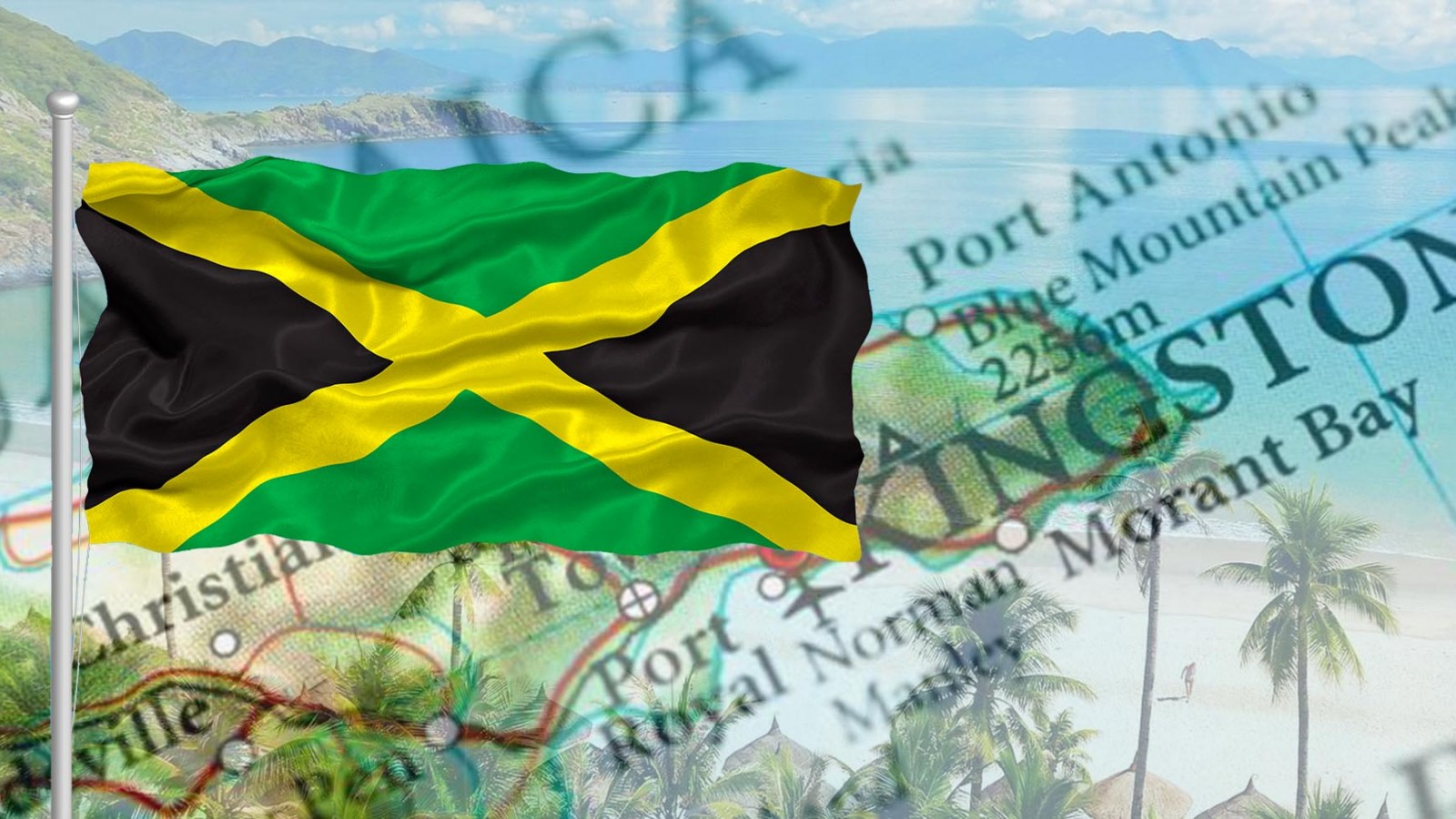 Management

Manager:

Stephen Johns

Email:

info@lorum.com

Website:

www.lorum.com
How to Apply
Stephen Johns
Applicants for tourist visa should present :
1. Passport with at least 6 months of validity (original & copy)
2. Completed visa application form signed by applicant.
3. Two (2) passport-size photographs (not older than 6 months)
Letter from employer stating name ,title, length of service with company, whether trip is sponsored by company or individual and grant of permission to travel for period specified. (original)
5. Bank certified letter.
6. Copy of national ID.
7. Transit visa(s) information.
8. A copy of the ticket must be produced before the visa will be granted.
9. A copy of the travel itinerary with submission of documents.
10. Confirmed hotel booking.
11. Contact details, including telephone information for sponsor of individual visitors must be provided.
12. If a sponsor is provided :
– Sponsor's letter of guarantee for the applicant.
– Photocopy of passport.
– Bank Certified letter.
Estimated processing time : 20 working days
**Noted : Passport must be present on the day
Nationals of countries subject to or exempt from visa requirements
>> Persons who do not require visas to enter Jamaica as Tourists

Citizens of Commonwealth countries, excluding Sri Lanka, Pakistan, Nigeria, the Cayman Islands, the British Virgin islands and Zimbabwe, for a period not exceeding 6 months;
Citizens of the Irish Republic, who are treated as Commonwealth citizens for immigration purposes;
Nationals of the following countries for the periods specified below:
>> Not exceeding 14 days
Venezuela
>> Not exceeding 30 days
Argentina
Brazil
Chile
Costa Rica
Ecuador
France
Greece
Japan
Portugal
Spain
Uruguay
Hong Kong (holders of Passports of the Hong Kong Special Administrative Region)
>> Not exceeding 90 days
Austria
Belgium
Denmark
Fiji
Netherlands
Norway
Finland
Federal Republic of Germany
Iceland
Israel
Italy
Switzerland
Liechtenstein
Luxembourg
San Marino
South Korea
Sweden
Turkey
United States of America (for a period not exceeding 6 months)
Persons who may be issued Visas at Consular Post without Reference to the Ministry of National Security or at Ports of Entry or on Arrival (VOA)
>> Not exceeding 90 days
Albania – Latvia
Andorra – Lithuania
Armenia – Macedonia
Azerbaijan – Moldovia
Belarus – Poland
Bulgaria – Romania
Croatia – Russian Federation
Czech Republic – Slovak Republic
Estonia – Slovenia
Georgia – Taiwan
Hungary – Tajikistan
Kazakhstan – Turkmenistan
Kyrgyzstan – Ukraine
Uzbekistan
Nationals of these countries must satisfy the Immigration Officers in Jamaica of their bonafides and must be in possession of the following documents:
Valid passport/travel document;
Return ticket with re-entry visa for persons who are not nationals of their country of residence, or visa and airline ticket for an onward destination;
Funds to cover duration of visit or proof of adequate arrangements for accommodation and maintenance during the visit.
Person whose Visa Applications must be Referred to the Ministry of National Security / Passports, Immigration & Citizenship Agency (PICA) for Approval
Foreign nationals wishing to enter for permanent residence;
Foreign nationals intending to take up employment, establish business or to engage in professional practice, unless in possession of a permit issued to the employers by the Ministry of Labour and Social Security, authorizing the employment of the foreign nationals.
Nationals of the following countries:
MIDDLE EAST and FAR EAST
Afghanistan – Marshall Islands
Bahrain – Saudi Arabia
Bhutan – Sri Lanka
Cambodia – Syria
China (except holders of – Micronesia
Diplomatic and Official Passports) – Mongolia
Hong Kong – Myanmar (Burma)
Nepal – Indonesia
Pakistan – Iran
Palau – Iraq
Philippines – Jordan
Oman – Kuwait
Qatar – Laos
Samoa – Lebanon
Thailand – United Arab Emirates
Vietnam – Yemen
AFRICA
Algeria – Guinea-Bissau
Angola – Mali
Benin – Mauritania
Burundi – Morocco
Burkina Faso – Mozambique
Cameroon – Niger
Central African Republic – Nigeria
Chad – Rwanda
Comoros Islands – Sao Tome and Principe
Congo – Senegal
Djibouti – Somalia
Egypt – Sudan
Equatorial Guinea – Togo
Eritrea – Tunisia
Ethiopia – Zaire
Gabon – Guinea
LATIN AMERICA
Bolivia – Honduras
Colombia – Nicaragua
Cuba – Panama
Dominican Republic – Paraguay
El Salvador – Peru
Guatemala
CARIBBEAN
Haiti
Remark: travel on cruise ship with day visit to Jamaica does not need visa .
Visa Application Form….