Culture
Overview
Jamaica's vibrant culture is reflected in the visual arts, music, drama and dance. Drawing upon the diverse backgrounds of the Jamaican, culture and entertainment are very important factors in Jamaican life. The creation of reggae music in the gritty environment of post independence Kingston, Perry Henzell's iconic work "The harder they come", the acclaimed works of the National Dance Theatre Company and the rich and diverse works of both intuitive and classical artists and sculptors have helped to shape Jamaica's identity and its image around the world.
Visual Arts
Jamaica also boasts a rich tradition in the Visual arts. Painters and sculptors have created truly outstanding works. Significant in this category are pioneers such as Edna Manley, Carl Abrahams, David Boxer, Albert Huie, Barry Watson, Cecil Baugh and Alvin Marriott.
The establishment of the Jamaica School of Art now part of the Edna Manley College and the Institute of Jamaica has contributed to the training of generations of artists exposed to all the major schools yet rooted in a truly Jamaican aesthetic.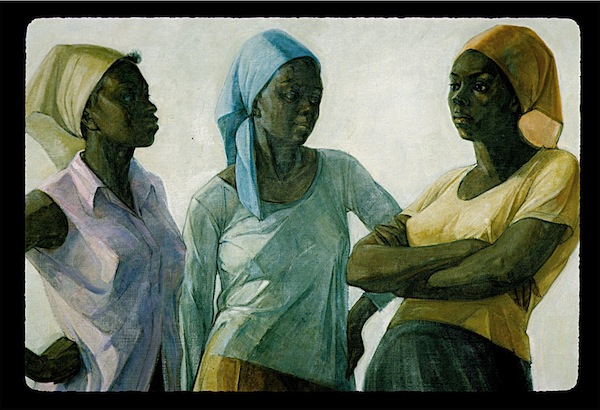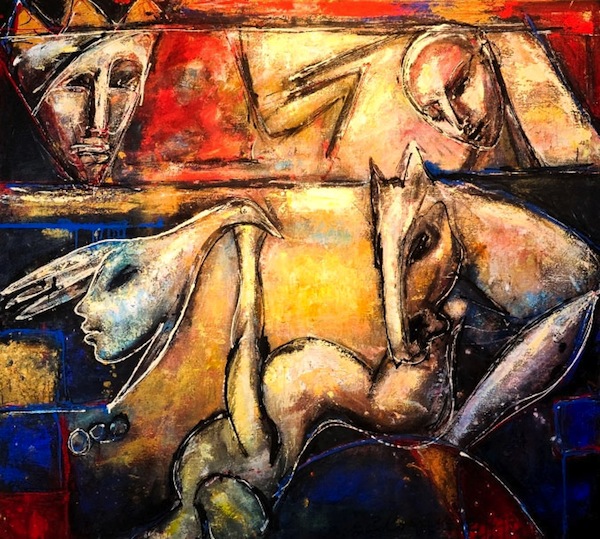 Music
Perhaps no other aspect of Jamaican culture has attracted international attention as much as its music. Two distinct Jamaican musical genres, ska and reggae have attracted a global audience. Reggae's premier exponents transcend the genre and are recognized as global music icons whose melodies and lyrics are celebrated the world over. The late Robert "Bob" Marley was recognized as one of the artistes of the century by both Time Magazine and the BBC.
Reggae, Jamaica's most famous product grew out of a dynamic musical milieu that drew its influences from the African folk traditions that remained alive in many Jamaican communities, especially the drumming, and popular music played on the sound systems that were to become, in time, as much a vehicle for replaying music as they were for creating music. Out of the sound systems came Dance Hall music which was to spawn and influence a variety of popular music forms such as Rap and Hip Hop which appeal to young people all over the world.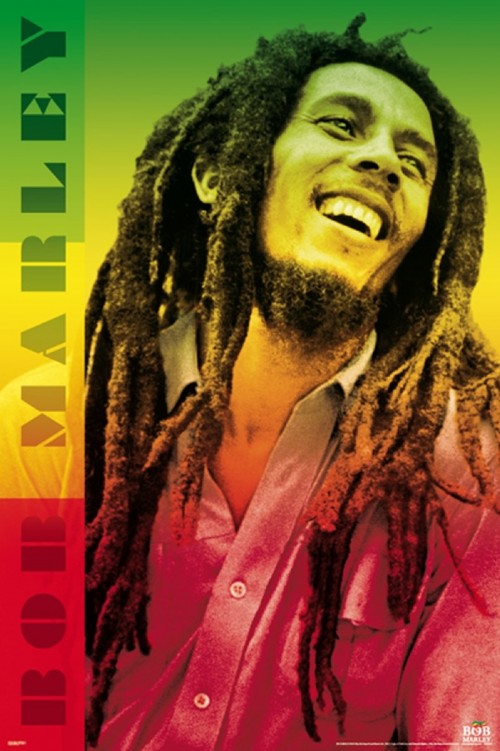 Sport
The most popular sports in Jamaica are cricket, football and track and field. Other important sports include boxing, netball, basketball, karate, cycling, swimming, badminton, tennis, golf and bobsleigh. Jamaica has maintained a remarkable record in sports for more than half a century, winning many gold, silver and bronze medals at the Olympics, the World Championships and the Commonwealth Games. Jamaica's athletes have excelled and created world records in several sporting fields. In 2005, Asafa Powell broke the world record for the Men's 100m sprint, recording a time of 9.77 seconds.