History
From about 800 AD a people called the Arawaks (original Jamaicans) lived in Jamaica. They were Stone Age farmers although they also hunted and fished. Jamaica's name is derived from the Arawak word Xaymaca that mean,  "Land of Wood and Water".

In 1494, Christopher Columbus landed on the island during his second journey to the "New World", and claimed the country for Spain.
In 1655, English occupied Jamaica from Spanish and the island was an important sugar colony. It was not until 1834 that the system of slavery in Jamaica was ultimately eliminated,  allowing for equal opportunities to locals and foreigners.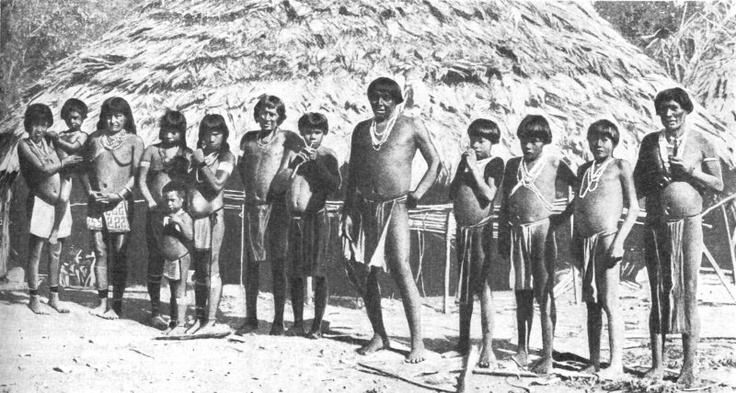 Jamaica gained its independence from Great Britain in 1962 and has maintained a bicameral parliamentary system of governance. This meant that the Head of State of Jamaica remained the British monarch, locally represented by the Governor-General, who is appointed on the recommendation of the Prime Minister in consultation with the Leader of the Opposition till now. Sir Patrick Linton Allen is the current Governor-General for Jamaica as the sixth representative of Queen Elizabeth ll, since 2009.