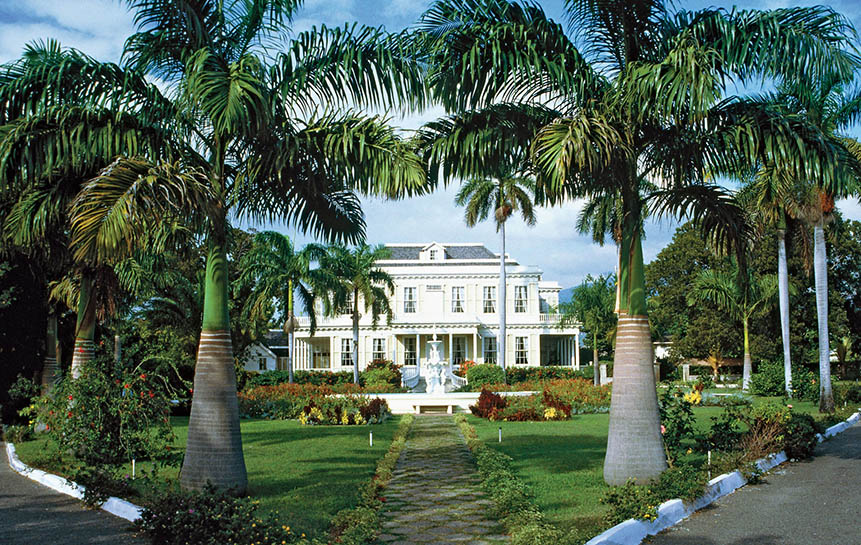 Management

Manager:

Stephen Johns

Email:

info@lorum.com

Website:

www.lorum.com
Devon house
Stephen Johns
Sitting on 11 lush acres in the capital city, the stately Devon House mansion was the home of Jamaica's first black millionaire, George Stiebel. It was built in 1891, on what was originally a 51-acre property.
Visitors to the historical site can go back in time with a tour of the Georgian-style great house. Furnished with a collection of 19th-century antiques from Jamaica and the Caribbean region, the house tells the tale of privileged West Indian society in the Victorian era. The ballroom still has the original English chandelier purchased by Stiebel for the room.
The finely crafted wooden Devon House is even more remarkable given that it was constructed by a man whose background made his climb to success particularly difficult. George Stiebel, the son of a black housekeeper and a German-Jewish merchant, made his fortune from investments in gold mines in Venezuela. He purchased 99 properties in Jamaica, including Devon Pen.
Today, the old stables, kitchen and other buildings on the property host some of Jamaica's finest restaurants, confectioneries and souvenir shops. Devon House I Scream, makers of Jamaica's premier brand of ice cream has its flagship store at the location.
Opening Times >> Every Day: 10:00 am – 10:00 pm
Facilities >> Jamaican, Seafood, International, Bar/Café, Clothing, Gallery, Souvenir/Craft
Contact Details >>
Tel: 876-929-6602 Fax: 876-926-0817
Email: devonhouse@cwjamaica.com
Website: http://www.devonhousejamaica.com/